Power your router and fibre ONT
Stay Connected
Our 8800mAh UPS is the device you need to keep you connected during load shedding as it provides temporary power to your fibre ONT and router. It also protects the ONT and router from power surges and voltage fluctuations that can cause damage.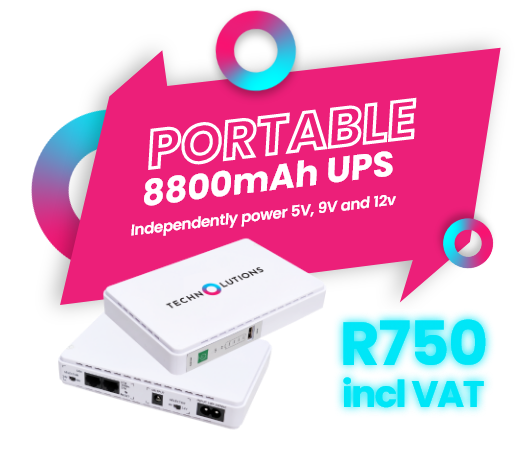 Tailored high speed connections
Business Fibre
Upgrade your business's internet with our tailored high-speed fibre plans. With speeds up to 1000 Mbps, your company will experience lightning-fast downloads, seamless video conferencing, and improved productivity. Our plans are customizable to fit your specific business needs.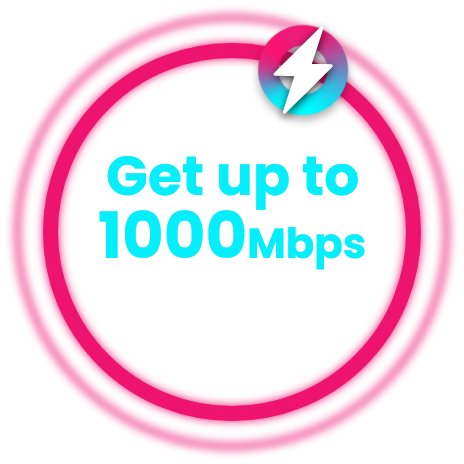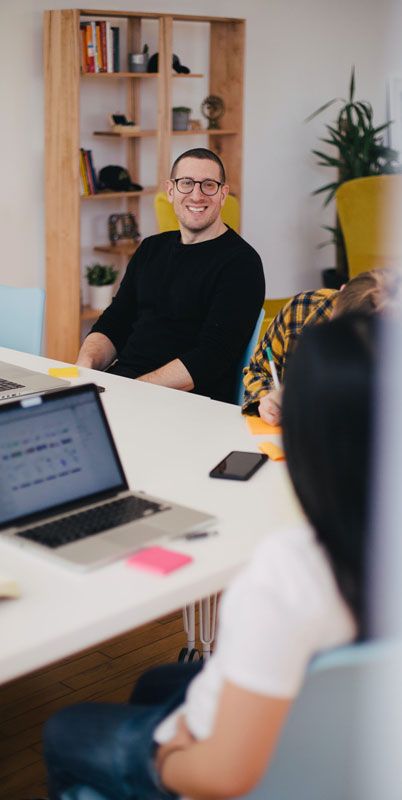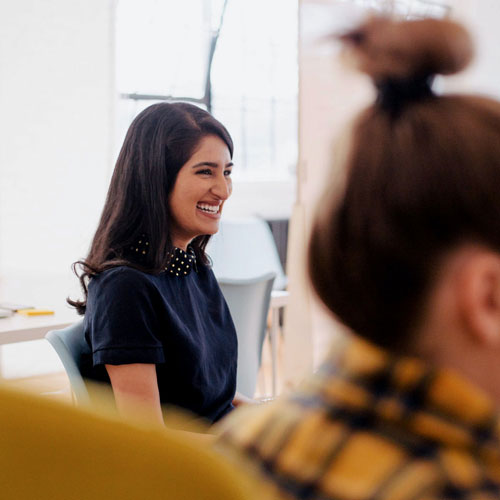 Technolutions Connected Services
Providing Tailored
Business Fibre Solutions
When it comes to choosing a business broadband solution, you want to make sure that it's the right choice for your business.
At TCS, we understand that no two businesses are the same, and so we will work with you to create a bespoke solution that meets your specific business needs.
We offer a range of flexible plans to help you choose the right level of broadband for your specific business needs. We can offer everything from small home offices to large enterprises.
Our business fibre is designed to provide a consistent service 24 hours a day, which leads to reduced downtime and avoids costly operational downtime.
Our technicians are experts in their field and have years of experience installing high quality internet solutions so you can be sure that your new connection will be set up quickly and efficiently.
The Best Solution For You
With A Large Network Reach
At TCS we have built a diverse connectivity strategy which allows for greater accessibility to the international and local content of all major content providers to maintain an uninterrupted flow of information, video and voice. Our network is built on a foundation of high quality hardware and software platforms that are constantly upgraded and maintained
Our technical team is also trained in all aspects of IT operations from management to support staff who have experience working with these technologies in both a corporate environment as well as consumer markets.
Our preferred partners allows us to build standard or custom solutions best suited for our clients, our network reach extends over DFA, Openserve, Frogfoot, Octotel, V&A Waterfront and Century City.
TCS is a part of the Technolutions Group of Companies which utilizes modern technologies to provide robust FTTB (Fibre to the Business) solutions. The TCS network has been developed using industry best practice solutions to ensure that our clients benefit from a highly available, enterprise-centric network.
Tailored to your needs
Popular Fibre Speed Ranges
From 10Mbps > 1000Mbps
Secure & Reliable Connections
Remote & On-site Support Teams
Tailored Just For your needs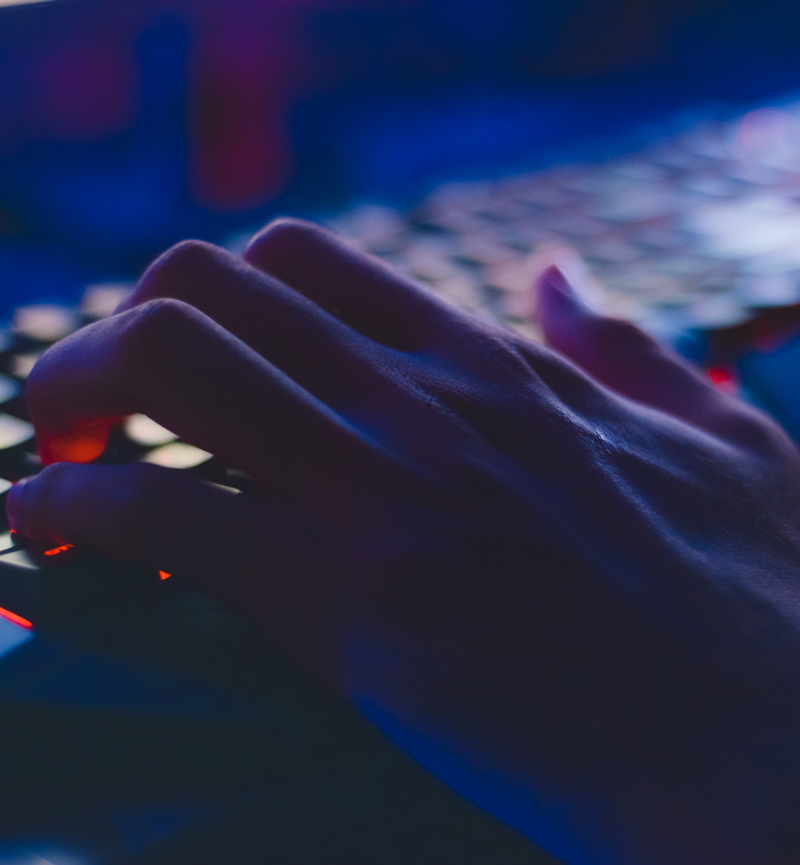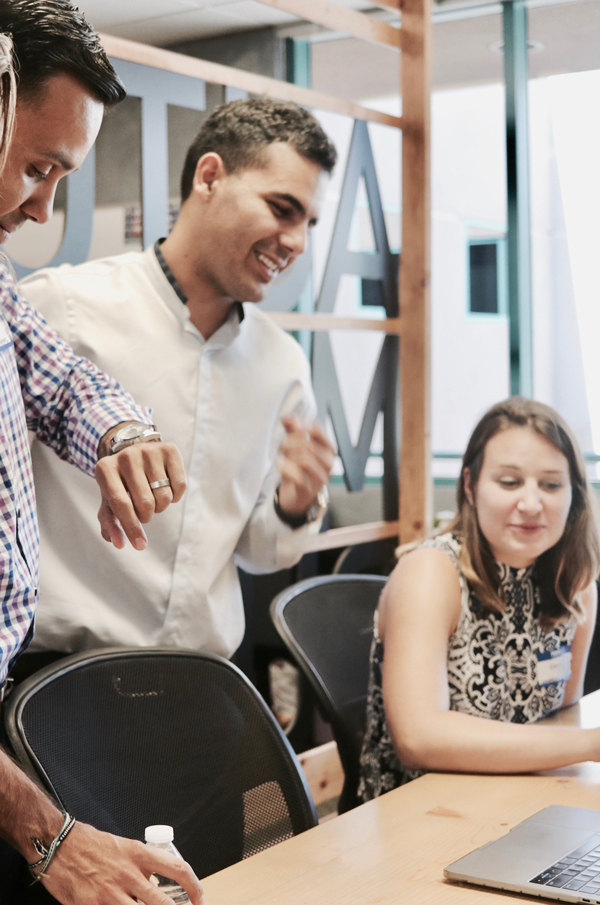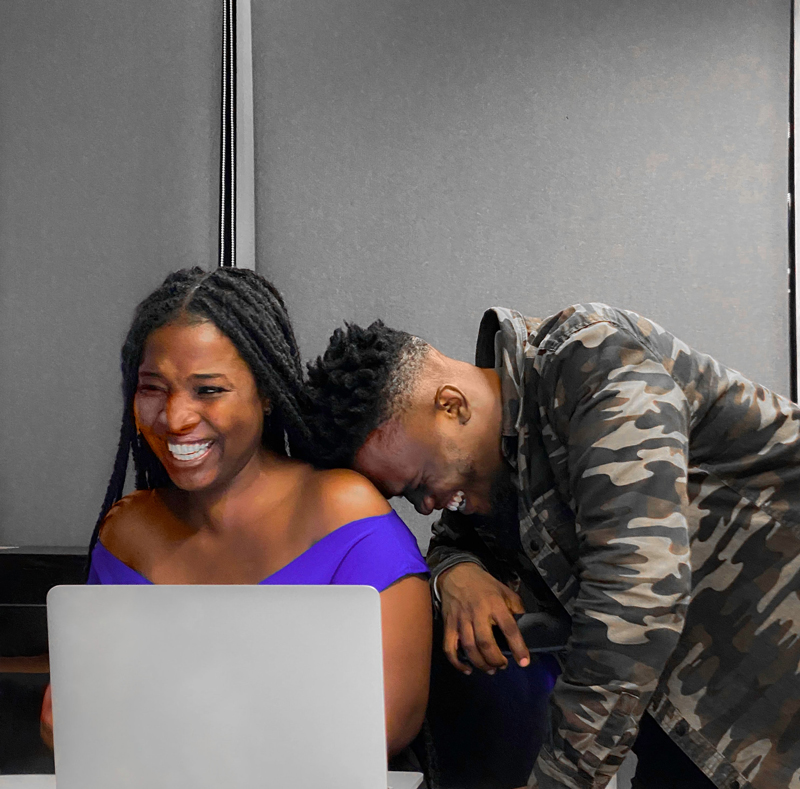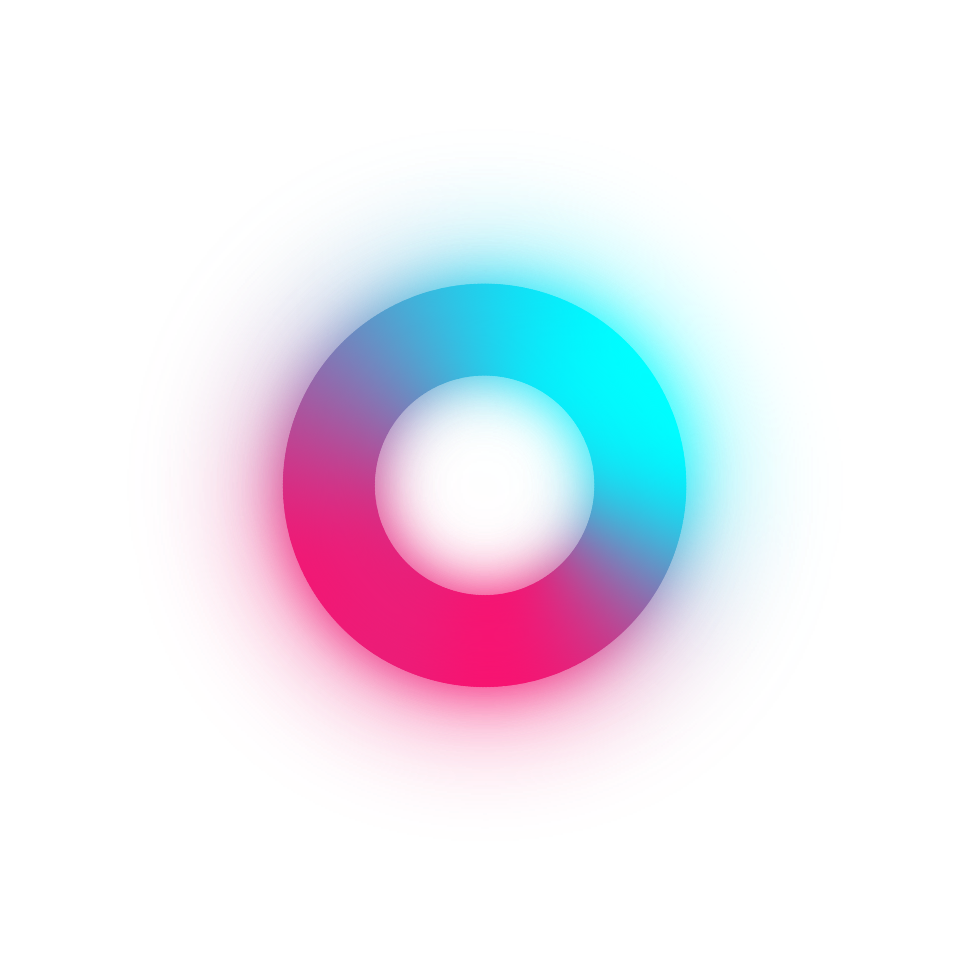 The TCS Story
Behind The Brand
TCS is an owner-managed Internet Service Provider with more than 10 years experience in the ISP space. The owners of TCS, Alan Jones and Paul Kotze recently sold an ISP to one of the larger ISPs in South Africa providing an opportunity to focus on Fibre to the Business. TCS operates in conjunction with Technolutions which is also owned by Alan and Paul, which they still manage and has been operating since 2002.
Technolutions Connected Services (TCS) was founded in 2021 by Alan Jones and Paul Kotze. Both having a combined experience of over 10 years in the Internet Service Provider industry.
The team behind TCS has a proven track record of providing reliable, cost effective and high quality service to its clients. We always keep up with new technologies and trends so that we can offer our customers a range of services that will meet their needs.